COVID-19 Information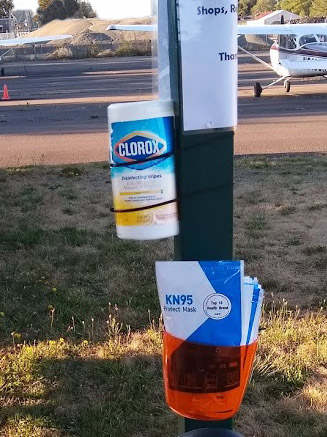 UPDATE 11/15/2020: To fight the rapid spread of COVID-19, the governors of Oregon, Washington and California issued travel advisories urging visitors entering their states or returning home from travel outside these states to self-quarantine. The advisories urge against non-essential out-of-state travel, ask people to self-quarantine for 14 days after arriving from another state or country, and encourage residents to stay local. Oregon's travel advisory does not apply to people who cross state borders for "essential travel," including work, study, critical infrastructure support, supply chains, economic services, health, immediate medical care and safety and security.
Additionally, the governor has issued a two week "freeze" on certain activities including limiting social get-togethers and limiting eating and drinking establishments to take-out and delivery only. Before visting Seaside, please familiarize yourself with these restrictions by visiting the Oregon state COVID-19 webpage.
Seaside Airport remains open, however visitors should be cognizant of the above restrictions and guidelines, including wearing a mask and practicing social distancing.
The courtesy bikes have been put into storage for the winter. Please make your own travel arrangements when visiting.